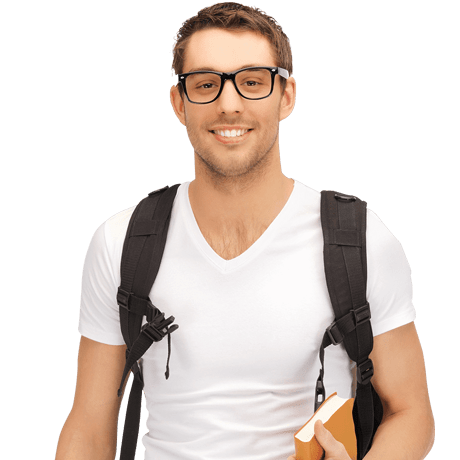 In the digital age we believe there is no reason for any online nationally recognised qualification to cost thousands of dollars!

HAVE A QUESTION?

Request a Call Back
Fill in the form with your information, we will be in contact with you shortly!
Alternatively, you can contact us via the details below.